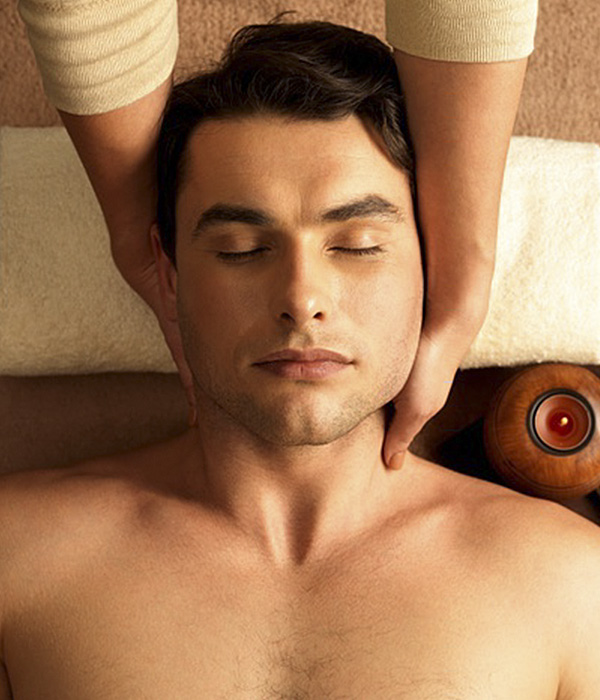 Everyone who crosses the threshold of the salon enters a slightly different reality, in which worries, the greater and the lesser ones, the stresses of everyday life and all the other hardships of life hanging over their heads, simply go into oblivion. It cannot be otherwise, since all mental tensions have their physical home - the human body. The body that is being massaged, touched, cared for and cared for begins to relax. All barriers that inhibit the free expression of feelings and thoughts are broken, and a person who works hard on a daily basis, taking care of all his affairs on the run, can let go, free himself, free himself and finally be himself - an unrestrained and rested person.
Imagine - you come back tired of fighting with all this fast-paced, crazy world and all you want is rest. But not just any rest! You want to truly rest - from all worries, worries and from the world, so you come to the massage parlor.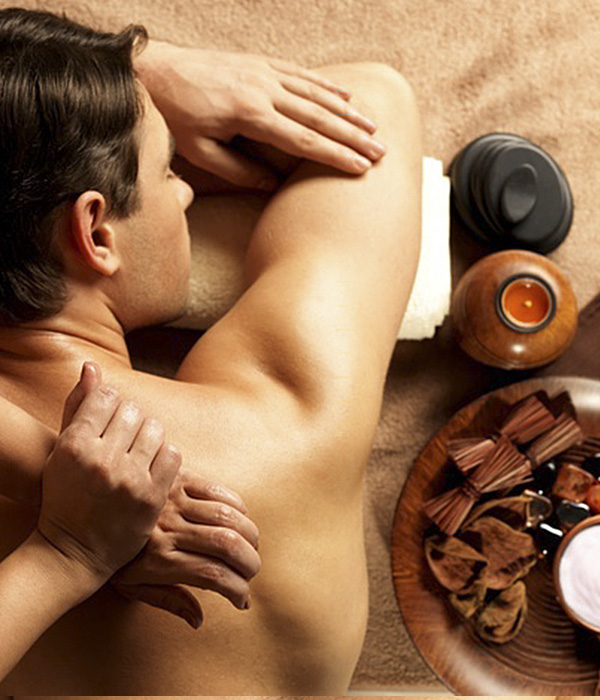 Because of it
YOU DESERVE
and you know it
You know that both your mind and body require, want, want to rest, and they deserve it because it is your body and your mind. So you walk into the living room and the first thing you hear is music to soothe your soul, the first thing you feel is the smell that makes you move to another world, and when you open your eyes, the first thing you see are angels in the form of the most wonderful masseuses, which you have ever seen in your life. They are delicate and feminine, slim or juicy, with smaller and cute breasts, or full, lush and feminine breasts. They smile at you.
They understand you, they want to take care of you and make your body completely relax. And you know that these slender, delicate, incredibly feminine hands will touch your body in a moment, caress it, nurture it, give it pleasure, total and complete delight. Why are you here? Because you are special. Why are you so good? Because you deserve it. Why is this masseuse, who has just reached the most tense place in your body, massaging it with such commitment, tenderness, intensity and why is she smiling at you? Because he loves his job, and the most he likes is the moment when you reach the peak of tension, when violently, almost trembling with pleasure, you discharge yourself and fall into blissful peace, into a state of absolute and incredibly pleasant rest. You breathe fast and deeply, but after a while your breathing calms down. Your body and mind calm down, and the angelic masseuse winks at you playfully, smiles and without words invites you to another session of deeply intimate and relaxing erotic massage in one of the two salons in Gdańsk under the masazystki.org brand.
Where can you find them?
Mystique and Vanilla Men's SPA In the Mystique salon (ul. Bolesława Krzywoustego 49E) five masseuses with out-of-this-world beauty are waiting for you, with bodies full of femininity and faces illuminated with the most beautiful smiles that can appear on women's faces. These women are Dominika, Aniela, Milena, Monika and Nicola. Different bodies, different temperaments and always great pleasure! Visit them and see for yourself! In the Vanilla Men's SPA salon (ul. Szeroka 86/87) you will find a truly masculine SPA performed by Rose, Carmen, Nina and Natalia, Liliana, five beautiful women whose hands and feminine bodies will send you to heaven and above! An hour in the sauna with them and all your worries and tensions will evaporate from you. Try and remember, because you won't find the other ones anywhere.